Free Webinar
The L'image School of Aesthetics has been producing highly skilled aestheticians for the past 10 years. With a combined 50 years of experience among our instructors, our in depth training is designed to give you basic and advanced skill to pursue your career as professional aesthetician upon graduation. Sign up below to view our free webinar and download the course outline to learn more about our programme.
Our Programme
Our programme covers over 14 in depth training modules including, business management as well as advanced techniques in beauty therapy and skin care. Join our mailing list now to be the first to know about our next intake.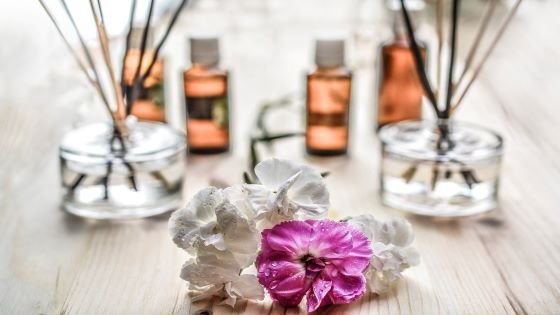 Develop your skills
Our mandatory internship programme ensures that you get up to 200 hours of hands on and practical training as part of your career development. This equips you to stand out from your peers to find employment or start your own business soon after graduating. Get in touch with us so you can start your new career.